Business & Strategy
Global demand for beef, sheep meat and dairy products has experienced consistent growth over the last decade, supported by population and disposable income growth in developing economies, and increased urbanisation which promotes higher red meat consumption per capita than in rural areas.
Primary production in many markets is insufficient to meet these domestic consumption requirements, driving demand for imported livestock and processed meat.
Wellard provides the link between countries with cost-effective livestock production and countries where demand exceeds local supply.
Wellard will achieve its strategic objectives by focusing on:
Maintaining industry leadership and animal welfare;
Developing a workforce of the future;
Operating capable logistics; and
Promoting a strong Wellard brand.
Wellard's strategy is based on the following themes: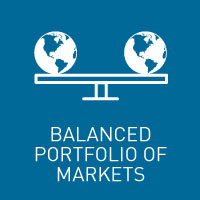 Wellard manages demand risk by maintaining a diversified portfolio of customers across South East Asia, China, the Middle East and the Mediterranean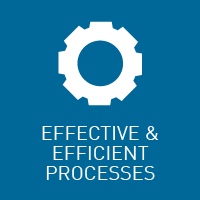 The integration of livestock trading and shipping operations creates synergies and efficiencies across the Wellard supply chain that translate into greater value for our customers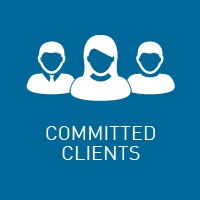 Wellard strives to build long term, trusted relationships with clients by providing consistent, reliable and value for money services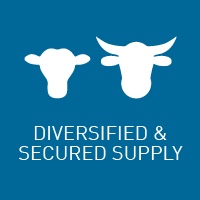 Wellard manages its exposure to pricing and availability risks by purchasing livestock from multiple geographic areas
Wellard continuously evaluates opportunities to work closely with suppliers and customers to extend its reach into upstream and downstream activities
Wellard has successfully exported dairy cattle, beef cattle and sheep for breeding to China since 2010.
In 2015, the Australian and Chinese governments agreed on a health protocol for the export of cattle from Australia to China for feeding and processing.
This historical milestone has opened up a market that has the potential to double the amount of cattle that Australia will export in the next decade.
With its experience and export infrastructure, Wellard is at the forefront of this important market development with a clear strategy that includes:
This will allow Wellard to optimise the economics, the shipping schedule and the welfare of the animal.